Contact Us
At Chiropractic Sports & Wellness PC, we address the person as a whole being and help them to correct the dysfunctions in their body that result in pain. Whether you have chronic pain or are suffering from an injury, we can provide relief through chiropractic treatments, acupuncture and nutritional services. Dr. Paul and Dr. Kayla are committed to providing the highest quality of care for patients of all ages in Cheyenne, WY and the surrounding areas. Here, there are no long-term, prepaid, costly care plans, just treatment customized to your unique needs!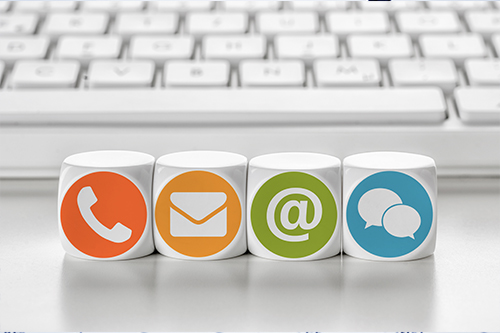 Chiropractic Sports & Wellness PC in Cheyenne, WY
For additional information about our practice, or to schedule an appointment, give us a call today at 307-635-7727. We look forward to helping you get back to doing what you love, improving your mobility and improving your quality of life!
Contact Us Today!