Welcome to Chiropractic Sports & Wellness PC
If you are suffering from chronic pain, at Chiropractic Sports & Wellness PC in Cheyenne, WY, we can help. Here, you won't be locked into any long-term, prepaid, costly care plans. Our number-one priority is relieving your pain and discomfort and providing you with the treatments you need to heal. We address each person as a whole being and help them to correct the dysfunction in their body that is causing pain.
Whole Body Chiropractic Care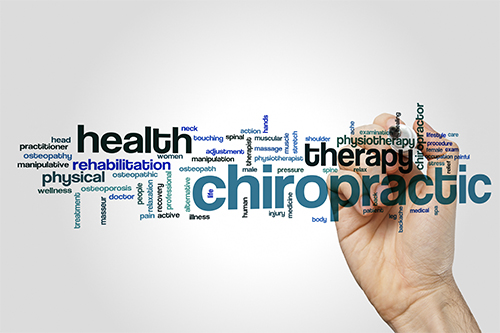 Dr. Paul and Dr. Kayla offer a wide range of chiropractic treatments, including diversified technique, flexion, distraction, activator, blocking, modalities and more, plus nutrition services. Dr. Kayla also performs acupuncture. Rather than addressing just your symptoms, we look for the underlying cause of your pain so that we can provide long-term relief.
We work closely with you, discussing your individual goals and aiming to reach them so that you can improve your mobility and your quality of life. Whether you are experiencing chronic pain in your back, shoulders, hips, knees, or any other area, chiropractic care can be the solution you are looking for.
For more information, or to schedule an appointment with us, contact us today at 307-635-7727. We look forward to working with you!